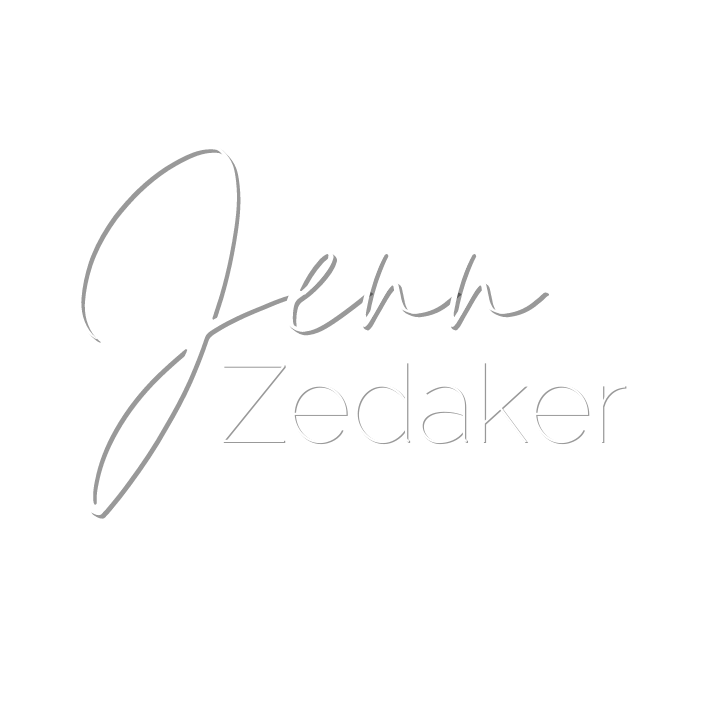 Website under construction! Please email for inquiries
Your Free Wellness Toolkit!

Coming Soon! All inclusive, self-paced life changing awesomeness packed into a multi-learning journey! It's all about 1 thing. You and your health. Reach your goal using the "The Methods That Matter". (C) Nutrition, exercise, and mindset.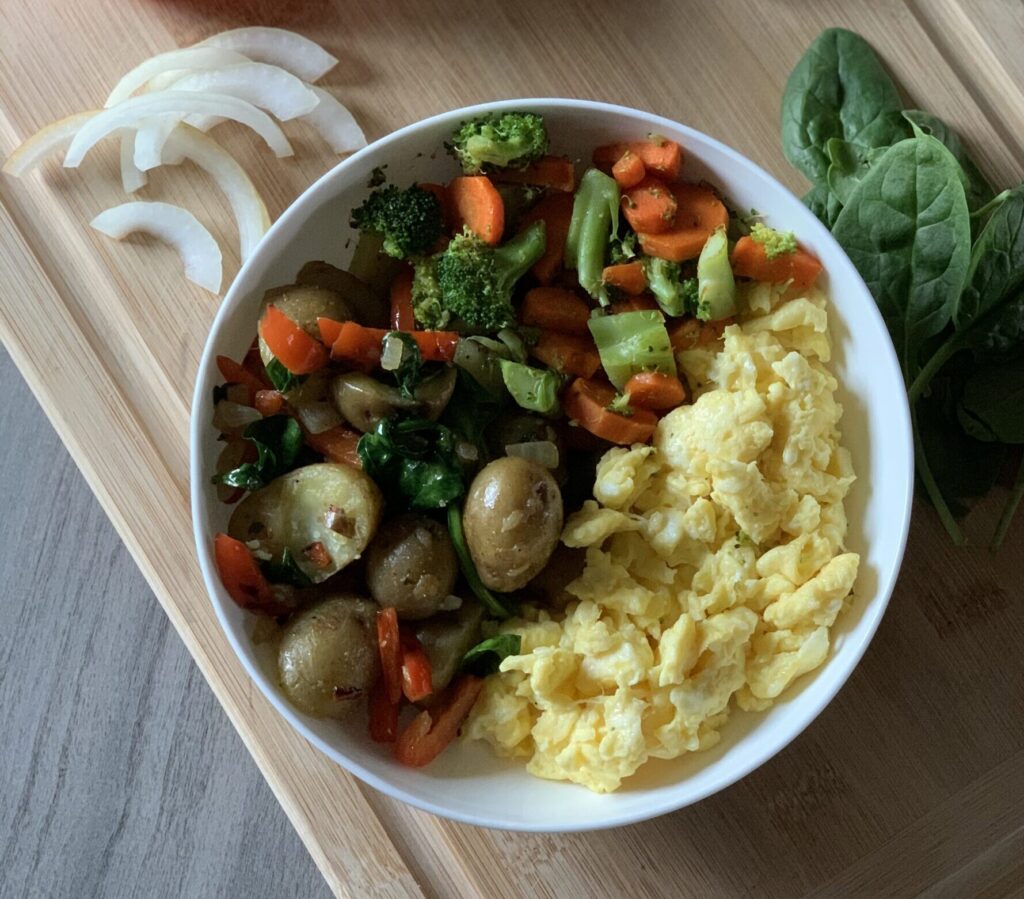 Feel empowered about your meals and food choices. Learn how to balance your macronutrients while aslo digging into lifestyle habits such as sleep, stress, and recovery time after workouts. Take your health to new level while building a routine you absolutely love.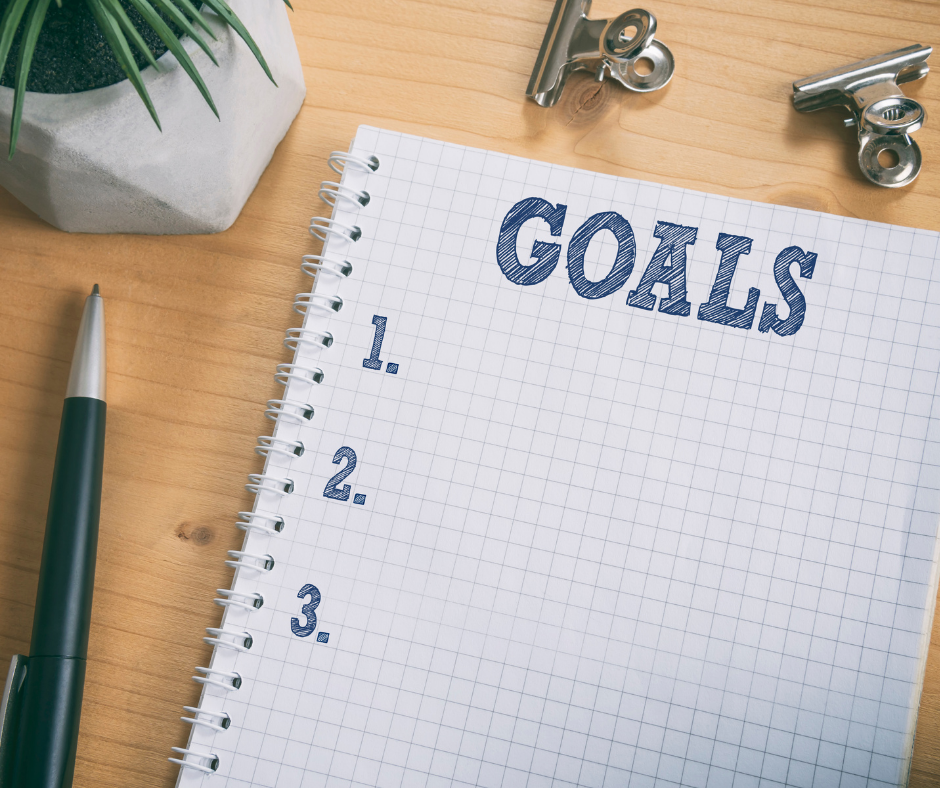 Personal training and nutrition coaching can be done virtually, in-person or hybrid. Check out the descriptions. It's all in the details. All programs are custom built. The biggest advantage to 1:1 coaching is the accountability and support. If you need a higher level of guidance, this is for you. 1:1 doesn't last forever but the skills and habits you create will.
Jenn is the absolute best! She's so patient and thorough in her work. She truly cares and wants the best for her clients. If you want someone to help you build your confidence, stay motivated, and be positive the entire time, reach out to Jenn! I can't recommend her enough!
Taylor
Jenn is the best trainer I've ever had. I have always put so much pressure on myself and she is the first that taught me not to do that. She is very knowledgeable in her field and always offers modifications when working with her clients. I have learned so much from Jenn and value the time she spends with me. I have found a trainer that I will continue working with.
Linda
Jenn is an amazing personal trainer! She is very knowledgeable and dedicated to her profession. My 15 year old daughter (who plays water polo and swims) worked with Jenn this summer and loved it. Jenn identified imbalances in her movement and worked on correcting them. She gave her resources to work on things at home. I can't say enough good things about Jenn.
Jen F.
Jen delivers amazing classes both to groups and 1:1. She really individualizes and customizes for me. Jen keeps up to date and has a wealth of knowledge. She is very careful about cleaning her studio if you choose to go there.
Kathy S.
"I was eager to find a workout plan that was suited to me and what my goals were. I met Jenn in her studio and instantly felt comfortable and in knowledgeable hands. She started me on a program that was targeted to my weaknesses and strengths. Her presence is calm and caring yet positive and energized so you feel pushed and challenged. I'm thankful to have met Jenn and will continue to use her as my exercise guide. She's wonderful!!!!"
June
Jenn has been a life saver to me. She is a wealth of knowledge and is there for the long haul. She doesn't give me a "quick fix". We've focused on long term lifestyle changes that are realistic and attainable! I am so so sooo grateful to have her as my coach. I recommend Jenn to all of my family and friends. Her recipes and tips are also THE BEST!
Heather M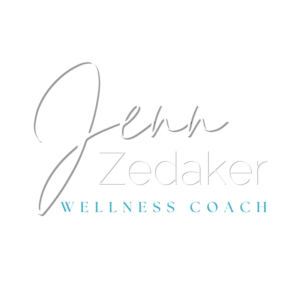 For inquiries please email
macungie, PA
By Appointment only